>
Home
Ministries

ACTS Center: Adventists Caring Through Sharing
Our ACTS thrift store is open to the public. Profits are used to assist in the running of our food pantry, which feeds hundreds of Mount Vernon residents each month. Thank you for helping to support this local outreach to residents of the community.

Call Kim Whitford, director, at 740.397.1065 to learn more about this program. Check out our ACTS Center FACEBOOK page for more information and monthly specials.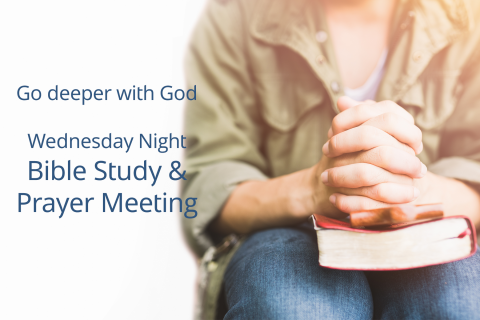 Wednesday Night Bible Study & Prayer Meeting
Come and study the Bible in depth with Pastor Fred Shoemaker. Wednesdays at 7:00 pm, in the fellowship room. All are welcome.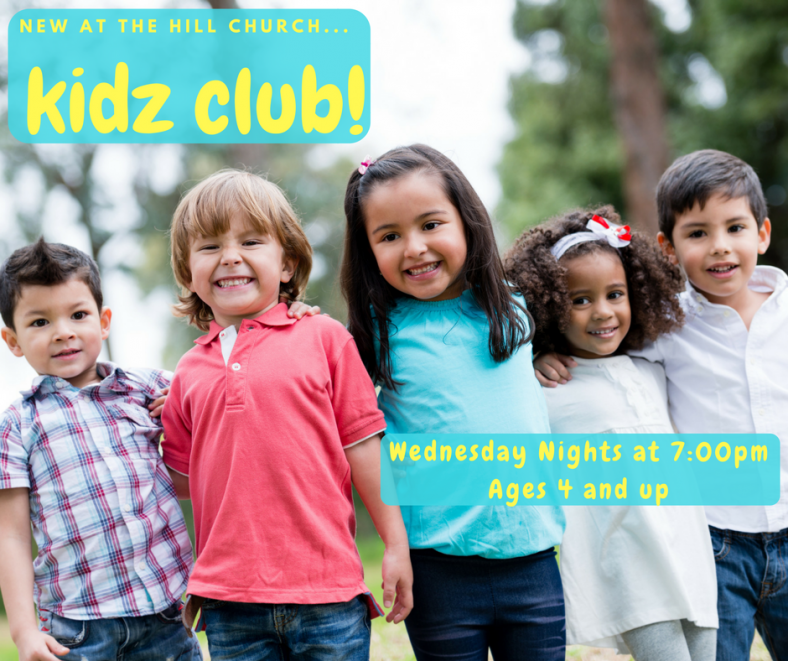 NEW! Wednesday Night Kidz Club
Children ages 4 and up can now have fun with crafts and games during KIDZ CLUB at the Hill, while mom and dad (or grandma and grandpa) are at Bible Study and Prayer Meeting on Wednesday nights*.
Join Caroljean and her team Wednesday nights at 7:00pm for lots of fun!
*KIDZ CLUB only meets when there is Bible Study/Prayer Meeting.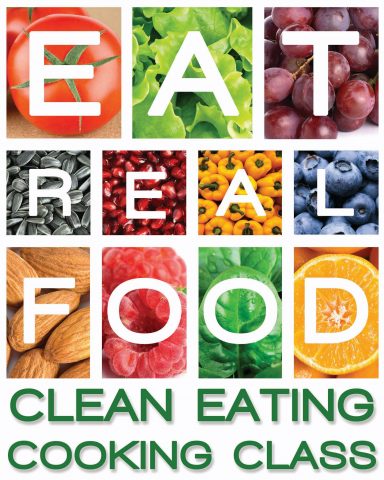 Feel like you don't have the time to eat healthy? 
Come learn how you can eat cleanly (REAL, whole foods, not processed) in less time and for less money than you think. Click here to learn more.